Gear Up For Savings
Total Offers
ACT FAST - Featured Offers
Instant Savings
$90 Off
On A Set Of 4 Alenza AS Ultra or WeatherPeak Tires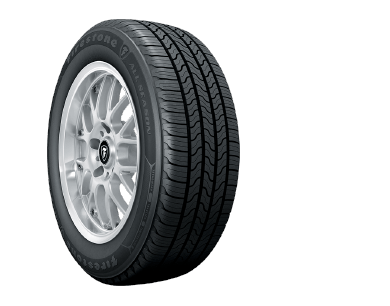 $9.99
Car Care Package
Give Your Car a Little Love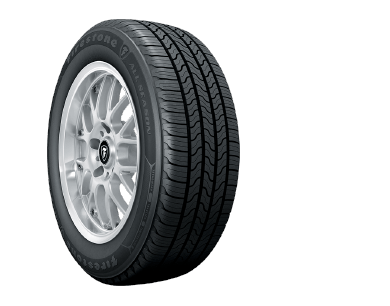 Free
Brake Inspection
Yeah, you read that right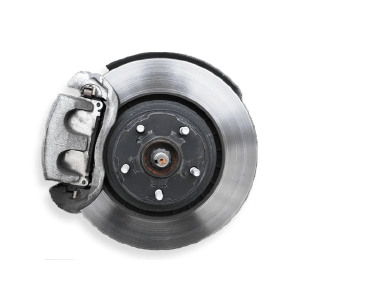 SEE MORE EXPIRING SOON
Tire Deals & Offers
Instant Savings
$90 Off
On A Set Of 4 Alenza AS Ultra or WeatherPeak Tires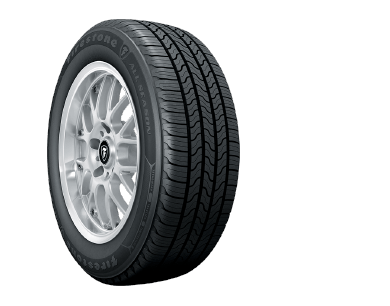 Instant Savings
$70 Off
On A Set Of 4 Firehawk AS V2 or WeatherGrip Tires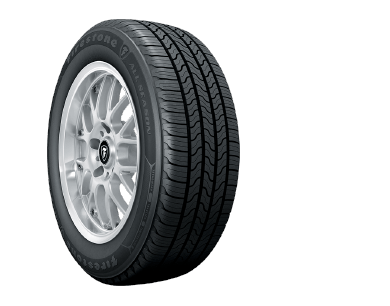 Up to
$150 Instant Savings
on a set of 4 Bridgestone & Firestone All-Terrain & Max-Traction tires
$70 off instantly on a set of 4 tires + $80 off additional savings
Instant Savings
10% Off
A Set of 4 SureDrive Touring A/S Tires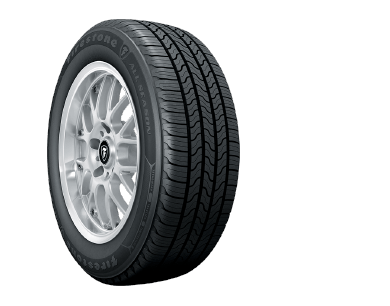 Oil Change Coupons
$29.99
Standard Oil Change
Includes New Oil Filter
$10 Off
Pennzoil High Mileage or Synthetic Blend Oil Change
Includes New Oil Filter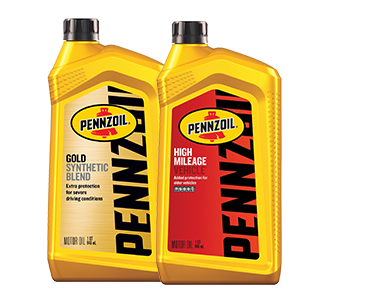 $10 Off
Pennzoil Full Synthetic Oil Change
Includes New Oil Filter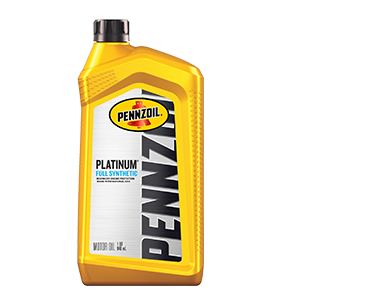 EARN A
$20 GIFT CARD
WITH A PENNZOIL PLATINUM FULL SYNTHETIC MOTOR OIL CHANGE
FUEL YOUR PASSION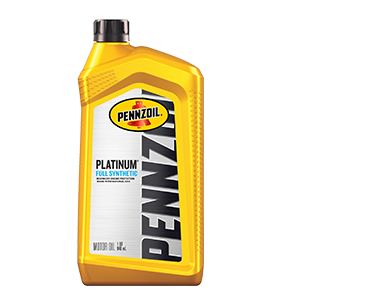 $15 Off
Rotella Diesel Oil Change
Includes New Oil Filter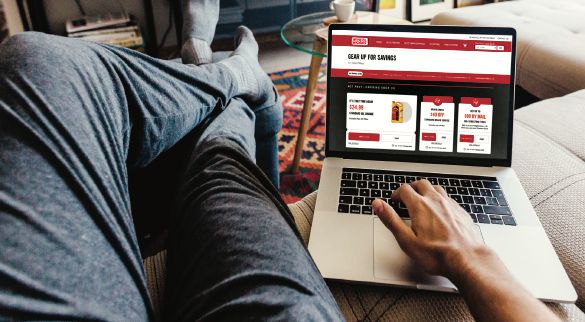 Stop! don't miss out on exclusive offers, straight to your inbox
By signing up you agree to our Privacy Policy
Brakes, Battery Offers & Coupons
Free
Brake Inspection
Yeah, you read that right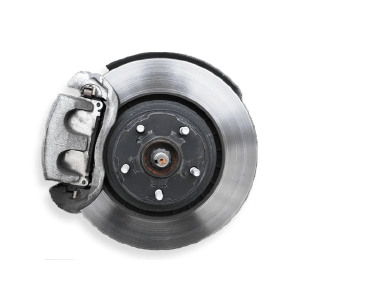 $40 Off Per Axle
Standard Brake Service
Time for a repair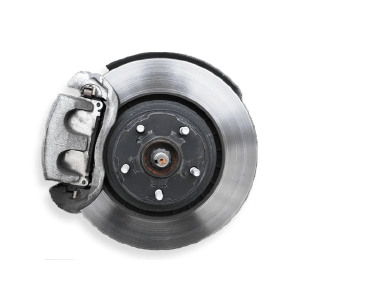 Free
Battery Check
Skip the jump, get a check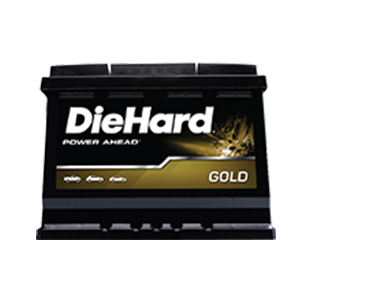 Alignment Offers & Coupons
Free
Wheel Alignment Check
With tire purchase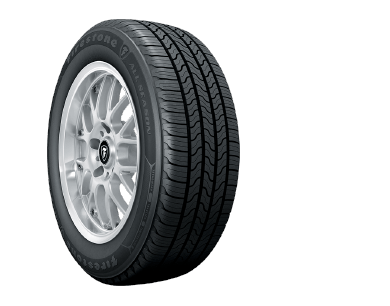 $20 Off
Lifetime Wheel Alignment
Keep it in alignment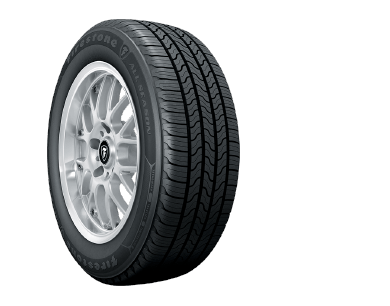 Wheel Works Credit Card Exclusive Offers
$20 Off
Any $100 Service Purchase
Cardholder Exclusive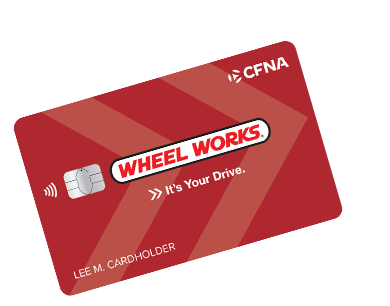 $35 Off
Fuel System Cleaning
Cardholder Exclusive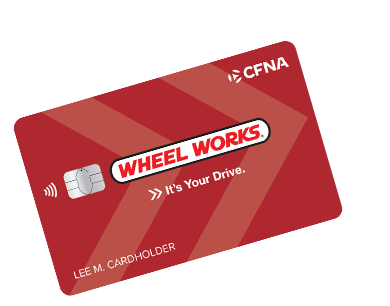 $50 Off
Standard Brake Service
Cardholder Exclusive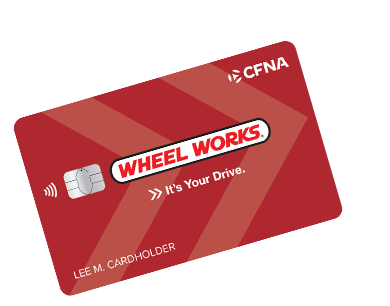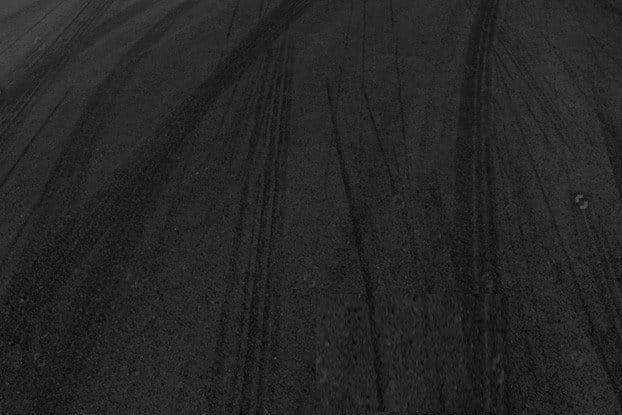 Got a car, But not a
Cardholder?
Apply Today to Get Access to Exclusive Offers and Special Financing Programs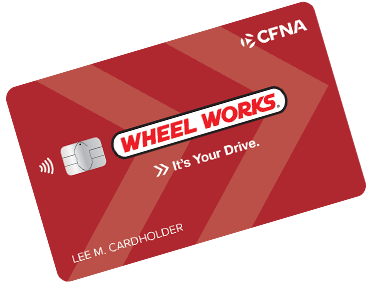 All Things Auto - Additional Offers
$9.99
Car Care Package
Give Your Car a Little Love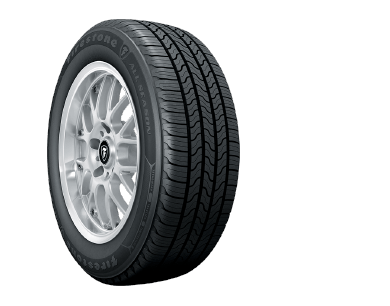 $9.99
A/C Performance Check
Keep It Cool
Differential Fluid Exchange
Reward
$25 Visa Prepaid Card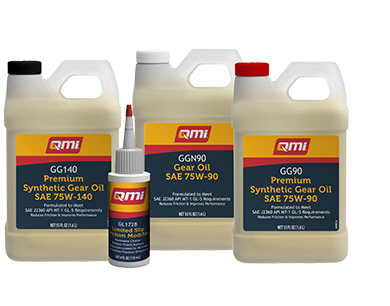 WHEEL WORKS COUPONS
Who doesn't like saving money? At Wheel Works, we're determined to keep more of it in your wallet. No matter the service we're performing on your vehicle.
So how do we do it? We offer you practical advice on keeping your car running newer, stronger and longer. We stay true to your manufacturer's recommended service schedule, by performing basic maintenance to prevent extensive repairs. We offer free courtesy checks for your vehicle. And we provide you with complete service options that fit your budget, as well as your automotive needs. On top of all that? We offer you great coupons, rebates and discounts. Every day. Right here.
That way, you save extra money on the exceptional services and products we provide during each visit to Wheel Works.
Whether you're in the market for a new set of tires or brakes, an oil change or alignment, we're your complete auto care solution and we've got you covered. And while you're checking out all our amazing offers, have a look at our tires selection for coupons on Bridgestone, Firestone and other leading-brand tires—not to mention great deals on DieHard Batteries.
So take a look at what we're offering now and come back often for new promotions and discounts to use at your local Wheel Works. We're here to help keep your car running newer, stronger and longer. And to save you money along the way.
What's more, most stores are open evenings and weekends to meet your complete automotive needs.