Save Up to $140 In Savings On a set of four eligible Firestone Tires
Get $60 back by mail on a Visa® Prepaid Card on a set of four eligible Firestone tires + $30 when you use your Wheel Works Credit Card + $50 Instant Additional Savings
Your Nearest Store:
Store Hours
MON-SAT:

7:00am-6:00pm

SUN:

9:00am-5:00pm

Exclusive Offers and Coupons
Tire Deals & Offers
Instant Savings
$90 Off
On A Set Of 4 Alenza AS Ultra or WeatherPeak Tires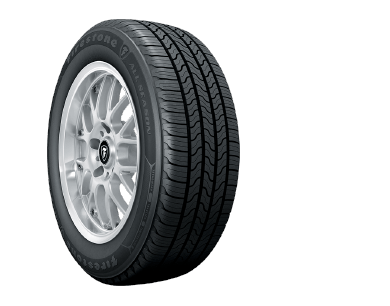 Instant Savings
$70 Off
On A Set Of 4 Firehawk AS V2 or WeatherGrip Tires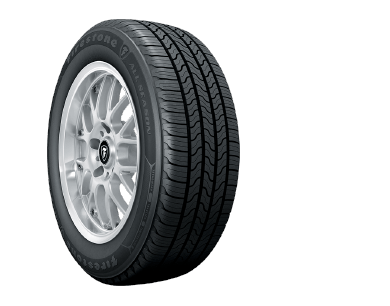 Up to
$150 Instant Savings
on a set of 4 Bridgestone & Firestone All-Terrain & Max-Traction tires
$70 off instantly on a set of 4 tires + $80 off additional savings
Instant Savings
10% Off
A Set of 4 SureDrive Touring A/S Tires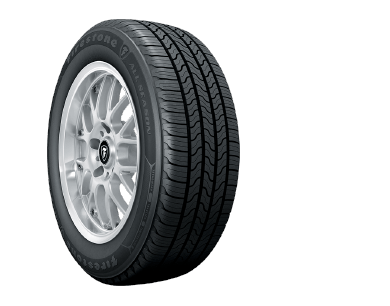 oil change offers
$29.99
Standard Oil Change
Includes New Oil Filter
$10 Off
Pennzoil High Mileage or Synthetic Blend Oil Change
Includes New Oil Filter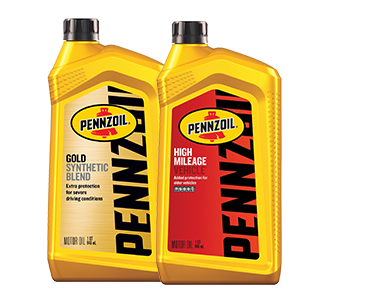 $10 Off
Pennzoil Full Synthetic Oil Change
Includes New Oil Filter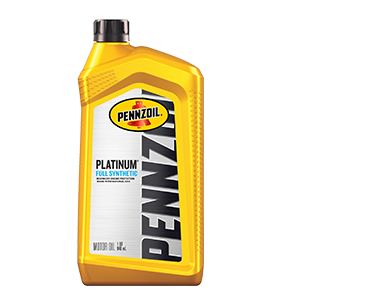 EARN A
$20 GIFT CARD
WITH A PENNZOIL PLATINUM FULL SYNTHETIC MOTOR OIL CHANGE
FUEL YOUR PASSION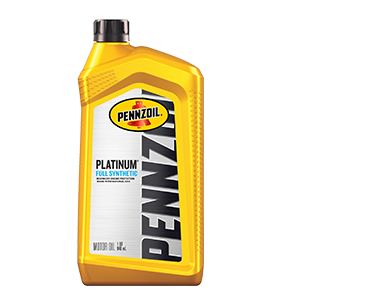 $15 Off
Rotella Diesel Oil Change
Includes New Oil Filter
brakes & battery offers
Free
Brake Inspection
Yeah, you read that right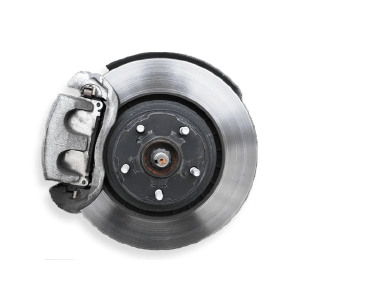 $40 Off Per Axle
Standard Brake Service
Time for a repair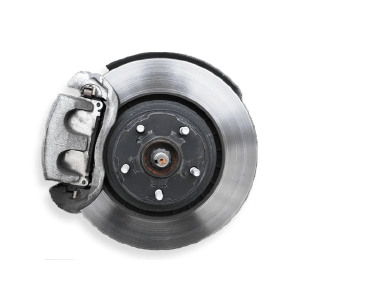 Free
Battery Check
Skip the jump, get a check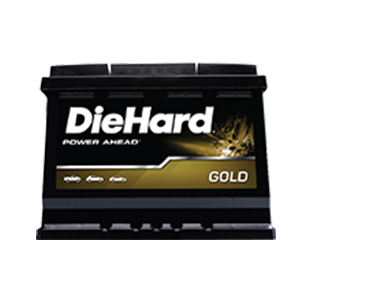 Alignment Offers
Free
Wheel Alignment Check
With tire purchase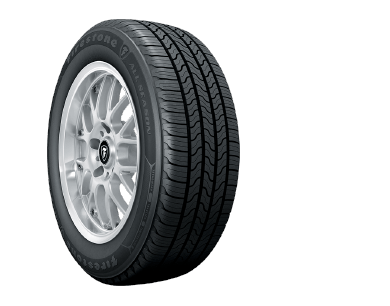 $20 Off
Lifetime Wheel Alignment
Keep it in alignment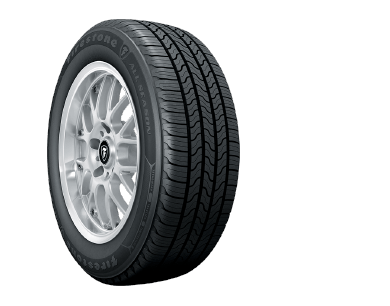 Wheel Work Credit Offers
$20 Off
Any $100 Service Purchase
Cardholder Exclusive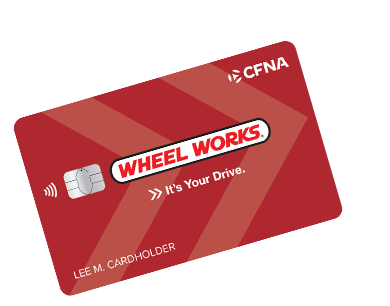 $35 Off
Fuel System Cleaning
Cardholder Exclusive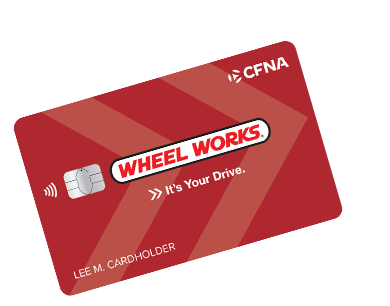 $50 Off
Standard Brake Service
Cardholder Exclusive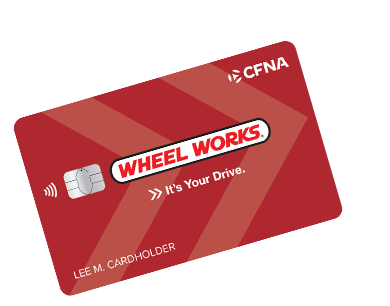 Additional Offers & Coupons
$9.99
Car Care Package
Give Your Car a Little Love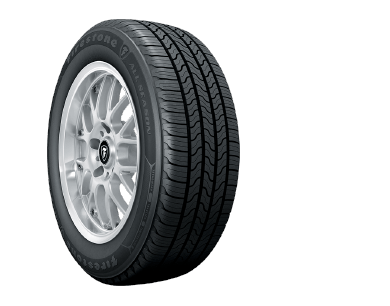 $9.99
A/C Performance Check
Keep It Cool
Differential Fluid Exchange
Reward
$25 Visa Prepaid Card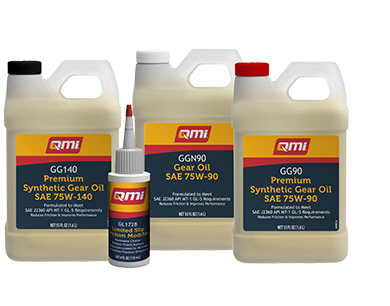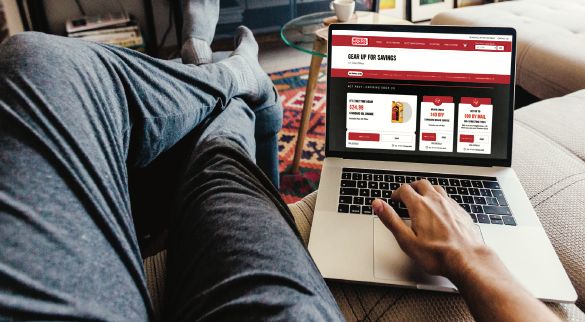 Stop! don't miss out on exclusive offers, straight to your inbox
By signing up you agree to our Privacy Policy
Priced Right, Fixed Right and Warranteed

Double the Difference
We will match any current, locally advertised price on tires. If you find a better price within 30 days of purchase, we'll refund you 200% of the price difference.*
Fixed Right Promise
We promise that the services we perform will be fixed right the first time. If not, then we will fix the issue at no additional charge.**
*This guarantee extends to the Customer, within thirty (30) days after the date of purchase, a refund of 200% of the difference between a competitor's current, delivered non-sale price and the price of the same tire purchased from a Bridgestone company-owned store. Customer must provide a current, local advertisement. This guarantee excludes wholesale, clearances, closeouts, catalogs and rebate prices. Excludes our Buy 3, Get 1 Free offer when compared to a competitor's individual tire price. Can be compared to competitor's Buy 3, Get 1 offer. The retailer must be an authorized reseller of the product and selling it through their own, non-auction channel. This refund is not to be combined with any other offer or used to reduce outstanding debt.
**If the automotive repair or service was performed improperly, then we will re–perform the service at no additional charge to you, during the established warranty period.
Why Wheel Works? Here are three reasons.
Reason #1
We stand behind our service and products. If for any reason you are not really pleased-we'll make it right for you. Period.
Reason #2
Most other Wheel Balances are guaranteed for 90 days or 5,000 miles. Wheel Works offers our Lifetime Wheel Balance.
Reason #3
Thousands of tires in stock insure that we have your size along with the finest selection of the best name brands like: Bridgestone, Firestone, Yokohama, Pirelli, Falken, Goodyear, Michelin, Dunlop, B.F. Goodrich, and more.