Firestone WINTERFORCE TIRES
WINTER & SNOW TIRES
Firestone Winterforce™ tires are designed to handle some of the worst winter conditions.

Get Winter Grip that fits your vehicle
Most tires can provide excellent year-round performance – for drivers who experience mild winters. When Mother Nature pulls out her worst, though, you need winter tires specially designed to handle it all. You need Firestone Winterforce tires. Winterforce tires are built for winter performance, so you can trust them to get you through the roughest weather conditions. Life doesn't stop for a little snow or ice, and these are tires that can keep up.
At Wheel Works, we'll set you up with the Firestone Winterforce tires perfect for your vehicle. Let us simplify the process. Get a fast and free Winterforce tire quote online to view available tires for your car, truck, minivan, or SUV. Then, calculate your out-the-door price so you know what to expect. 
Winter Has Met its Match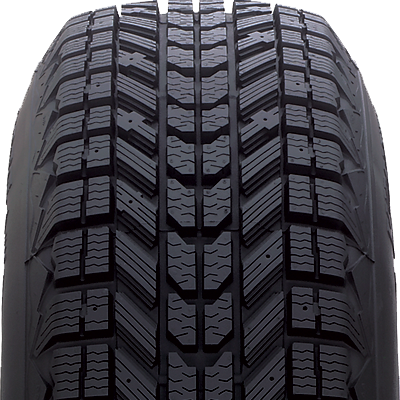 Solid traction in winter conditions.

Comfortable ride.

Reliable braking on snow and slush.

Did You Know?
Increasing your tire pressure by 2-3 PSI above manufacturer specifications can yield improvement in fuel consumption +1%
Firestone Winterforce Tires
Proud To Carry The World's Best Tires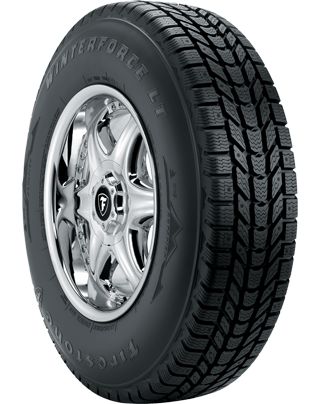 Snow Tires - Commercial LT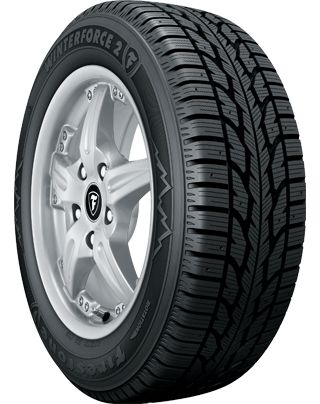 Snow Tires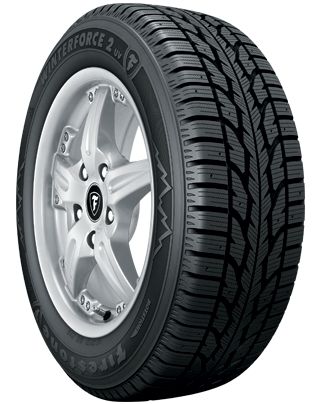 Snow Tires